Restaurants at our White Plains Hotel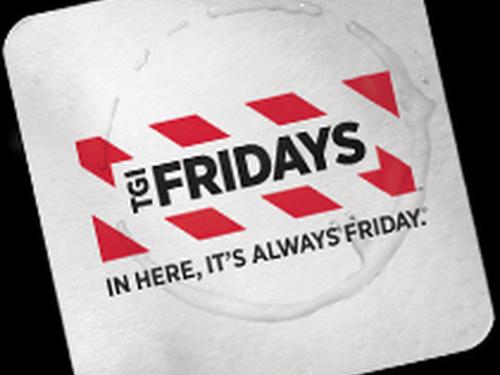 TGI Fridays Casual Dining Restaurant & Bar
TGI Fridays offer great food and amazing drinks at our Metropolitan Plaza location and across the country. From burgers to steak and beer to mixed drinks, you don't have to wait until Friday to get your Fridays.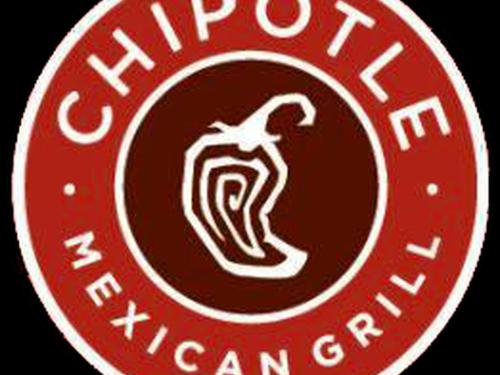 Chipotle Mexican Grill
It takes more than great tasting food to make a terrific meal. It takes an awesome location and eating with fun, interesting people. Unfortunately, we can't make your friends any more interesting or fun. What we can do is carefully design each of our restaurants to create a unique dining experience fundamentally different than you would get with traditional fast food.